Sustainability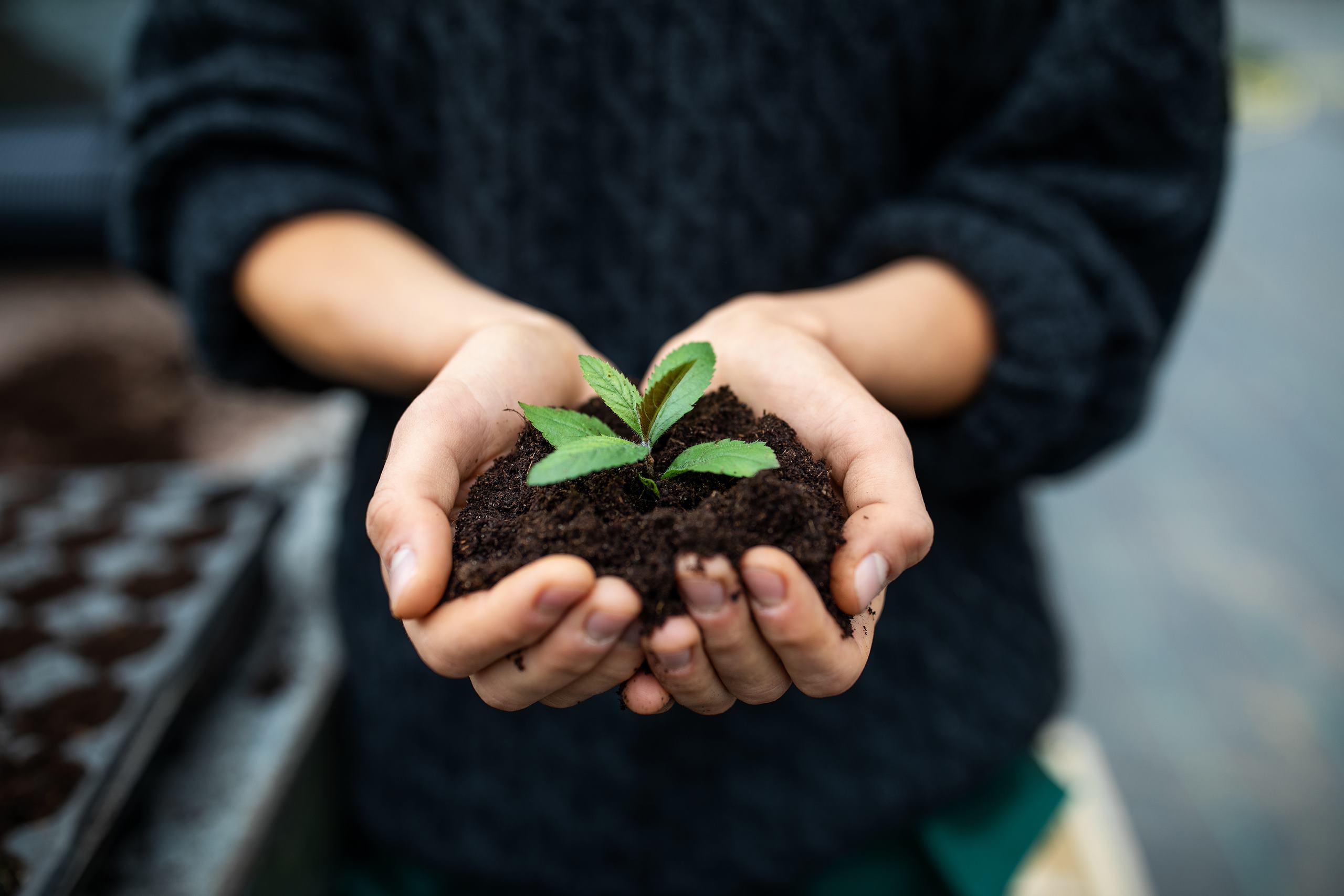 SIG's Commitment To Sustainability
We are committed to delivering our purpose to enable modern, sustainable, and safe living and working environments in the communities in which we operate while also doing what we can to influence the industry to take positive action.
Our drive for a more sustainable future is demonstrated by our five-group wide sustainability commitments. These purpose-led actions underpin our determination to make a positive difference within our operations and play a key role in mitigating climate change across the construction supply chain.
SIG's five sustainability commitments are:
Being Net-zero by 2035
Sending zero SIG Waste to Landfill by 2025
Partnering with manufacturers and customers to reduce carbon and waste across the supply chain
Being a health and Safety leader in building materials distribution
Being an employer of choice in the building materials distribution sector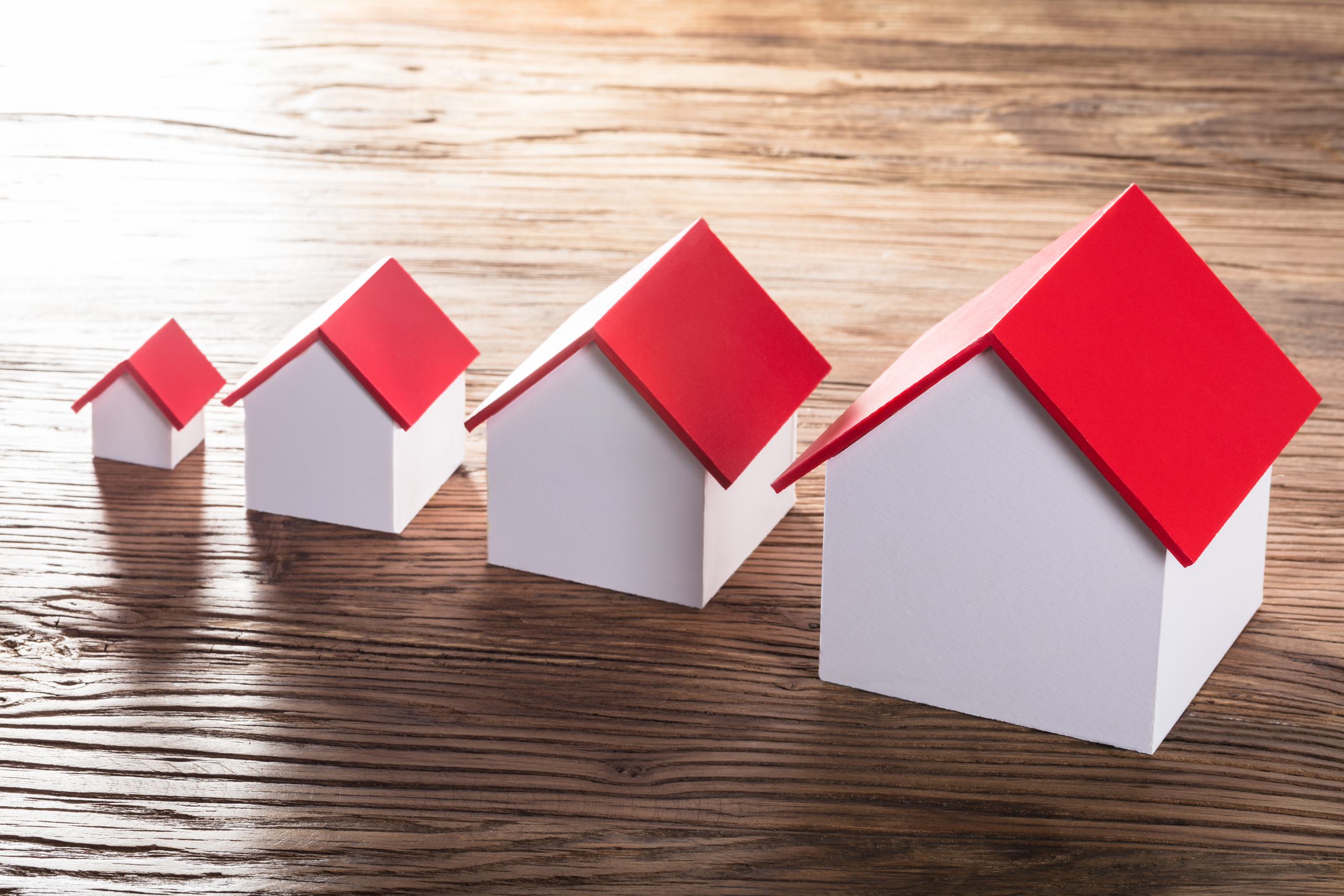 Environmental Product Declaration
An Environmental Product Declaration (EPD) is a standardised document containing information about a product's potential environmental performance. The EPD is produced based on Life Cycle Assessment (LCA) calculations in accordance with EN 15804 and provides a quantitative basis for our customers to compare products and services. It is normally provided by the product manufacturer and must be verified by an independent expert. An EPD normally has a validity of 5 years. For more information on this subject, please visit Environmental Product Declarations - The Alliance for Sustainable Building Products.
According to UK-GBC, ''at a global level, buildings account for 32% of energy use and 30% of energy-based Green House Gas emissions.''
SIG have noted an increasing consideration, at a customer level, on the embodied carbon contained in the products we sell alongside other product sustainability aspects. With this in mind, we have created a questionnaire that is being sent out to our suppliers to confirm their products' status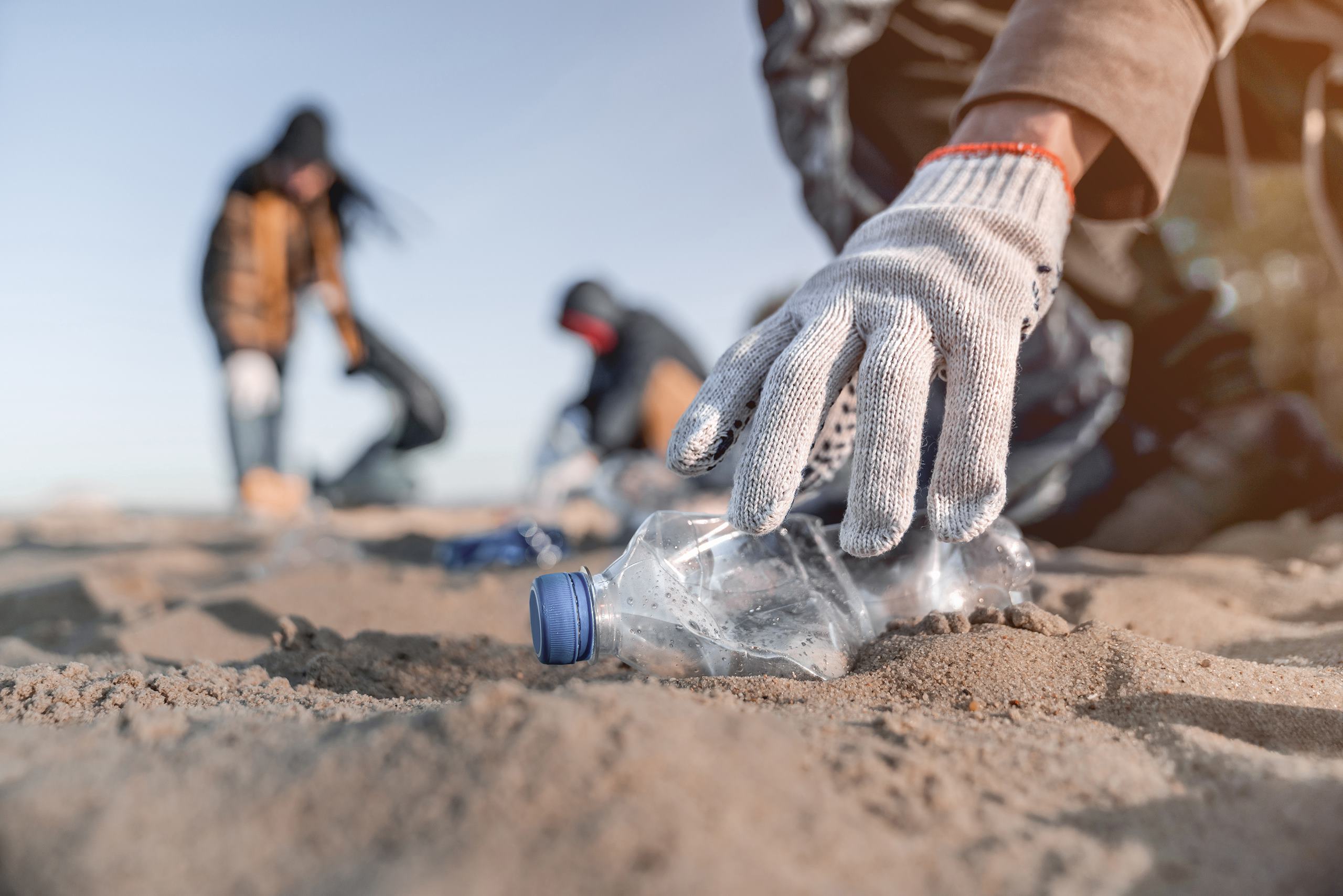 Packaging Waste
SIG's main objective for waste management is to minimise the production of waste. As a break bulk supplier of products, the primary source of waste is through packaging opened on the premises. Where possible these materials are reused or returned to the supplier, and where reuse is not an option, materials are segregated for recycling.
A new Plastic Packaging Tax will apply to UK businesses that manufacture or import plastic packaging components or import packaged goods into the UK. The UK government has estimated that it will affect around 20,000 packaging producers and importers.
The new tax will be introduced on 1st April 2022. The tax is designed to encourage the use of more recycled plastic and will apply to plastic packaging that does not contain at least 30% recycled plastic. For guidance on this subject, please visit Plastic Packaging Tax - GOV.UK